Hoarding Cleanup Services in Glendale, AZ

Whether you're in a hoarding situation or a loved one of yours is, T.A.C.T. is here and ready to help you. Years of clutter accumulation can turn into an overwhelming, or even a dangerous, situation. We understand that you may be feeling embarrassment or shame, but there is no reason to feel that way. We are trained professionals who have worked with many hoarding situations.  
T.A.C.T. will handle your situation with compassion, discretion and efficiency in a professional manner. We understand that the clutter contains items that are personal and full of memories, and that it won't be easy to let it go. Rest assured that when we help you clear the clutter, you're in the best hands and you've made the right call. 
What Is "Hoarding Disorder"?
Hoarding is the excessive accumulation of items, valuable or not valuable, and a persistent difficulty on the part of the person with the disorder discarding or parting with the possessions because of a perceived need to save them.
Hoarding disorder can cause stress, financial hardships, legal troubles and health risks to both the person with the disorder, and also to those who may try to help them.
If you think you may be dealing with a hoarding situation, it is extremely important to call in the professionals at T.A.C.T. There are serious risks involved in cleaning up these types of situations. 
Here are the steps of the whole process
Call T.A.C.T or fill the form to contact us

We arrive at your home quickly

We create a plan of action

We get done all of the work

Your life goes back to normal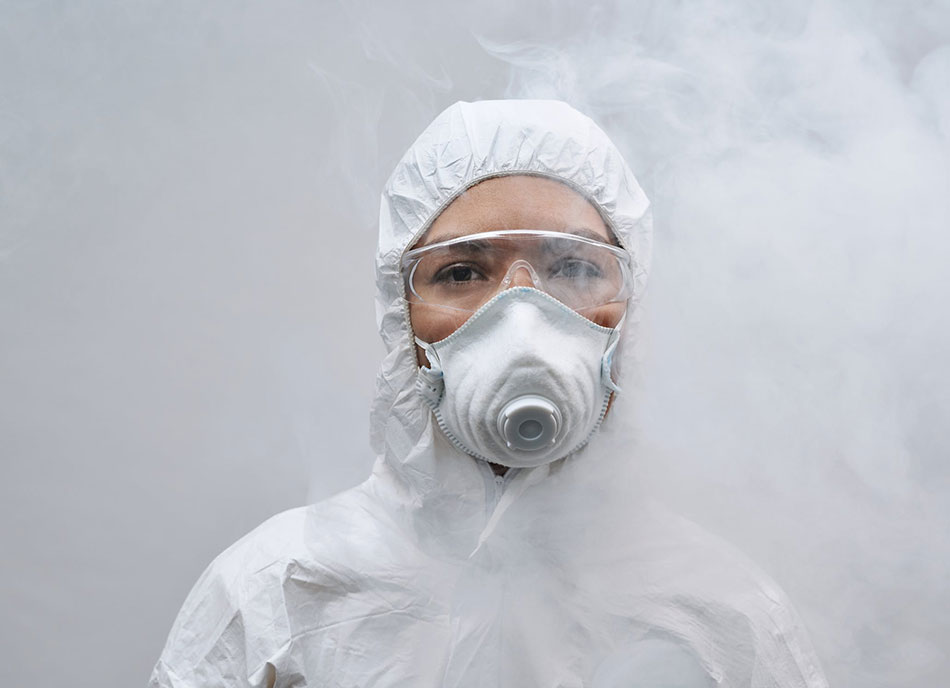 Contact us here for
immediate response